Call us today on Telephone: +44 (0) 1639 730276

DONATE
TICKET PRICES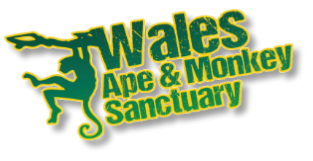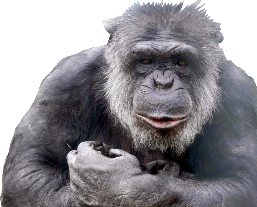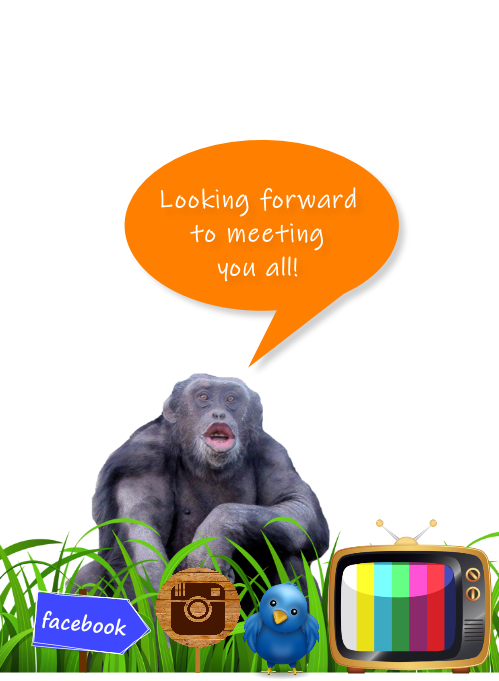 Some BIG, some small, some weird but all of them WONDERFUL... and with your support that's the way we can keep it.
It costs from just £40 to adopt your favourite animal.
Animal Adoption makes a great gift.
We are eternally grateful to all those kind people who help us to care for the animals in our sanctuary. Donations from the public, businesses and other organisations are vital to our continued survival and any contribution or other form of support is greatly appreciated.
Please complete the form below giving us the Animal's name you wish to Adopt, and if you are adopting it for someone else please enter their name and contact details. Their e-mail address would be particularly useful.


Check out the frequently asked questions below for some of the common things we're asked about adoptions.
Your adoption Questions


Animal Adoption - many species to choose from..


How much does an adoption cost?
An Animal Adoption costs £40 regardless of which animal you choose. You can, however Adopt additional animals at an additional cost of £40 per animal.
Payment is made as a one-off payment for the whole year but you are given the option to renew the adoption for a further year a month before the adoption expires. At this point you are welcome to swap the type of species you adopt.


Can I adopt an individual animal?
When you take out an adoption at Wales Ape & Monkey Sanctuary, you adopt a named animal.


What do you receive in an Animal Adoption Pack?
An animal adoption includes:
Certificate of Adoption

Biography of the chosen animal

One years free admission into the sanctuary
What date does the adoption start?
The adoption will automatically start from the date the adoption is processed.
How long does it take for the adoption to arrive
You should allow 7-10 days for the adoption pack to arrive, especially around Christmas time when we are particularly busy.
The quickest way to apply for an adoption is to buy online, as your information can be processed immediately.
If an adoption is particularly urgent, please telephone us on 01639 730276.
How can I apply for an adoption?
There are several ways you can apply for an adoption. The easiest and quickest way is to click on buy online.
Alternatively, you can purchase an adoption over the telephone with the Team on 01639 730276, or email info@ape-monkey-rescue.org.uk
You can also purchase an adoption at the Shop.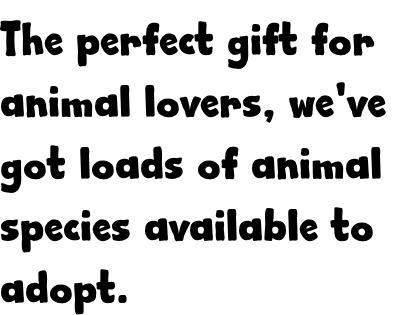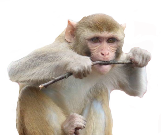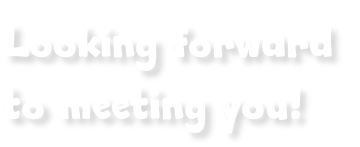 TICKET PRICES