Call us today on Telephone: +44 (0) 1639 730276

DONATE
TICKET PRICES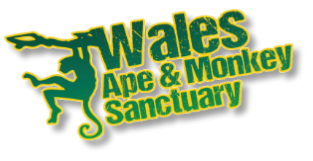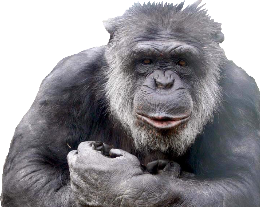 We are open year round, but closed on Christmas Eve, Christmas Day and Boxing Day.
Daily opening times: 10:30am to 5pm, last entry is 3pm.
Please note: In extreme weather conditions we reserve the right to close.
For Health and Safety reasons children aged 18 or under must be accompanied by a responsible person aged 18 or over at all times.
Wales Ape & Monkey Sanctuary is located on a hillside so we recommend that visitors wear comfortable footwear.
Dogs are not permitted into Wales Ape & Monkey Sanctuary as they can cause stress to some of our animals.
For the safety of other visitors and our animals, we reserve the right to refuse admission to any visitors under the influence of alcohol or drugs.



Wales Ape & Monkey Sanctuary is open seven days a week to visitors.


Day Ticket
Adults
Juniors (age 3 to 14 years) (Children under 3 years are free)
Senior Citizens
Family Ticket (2 adults & 2 children)
Family Ticket (2 adults & 3 children)
Registered Disabled Adults (with card)
Carers
Please email
jan@ape-monkey-rescue.org.uk
to enquire about Group bookings of 20 + paying guests and prices for School groups.


CREDIT CARDS ACCEPTED
WHEELCHAIR ACCESS
Price
£ 11.00
£ 7.00
£ 9.00
£ 30.00
£ 35.00
£ 9.00

£ 9.00

All admission charges are used for feeding and caring for the animals who are, as stated in the articles, the sole beneficiaries of this Charity.
Ice Cream and cold drinks available.
The shop also has a selection of souvenirs and gifts. There is something for everyone, from cuddly animals to cookware, electronics, music, including our Vintage Clothing section and a great selection of reading matter.

If you are visiting us please bring along anything that you think will help us to raise funds for the care of our animals, or simply post it to us.


All of the funds raised in the charity shop go towards feeding and providing care for our animals.
We are very grateful for every item contributed and extend our thanks to all our supporters.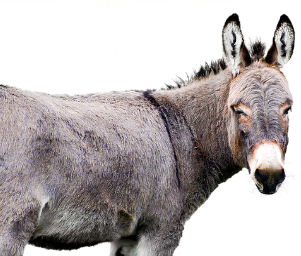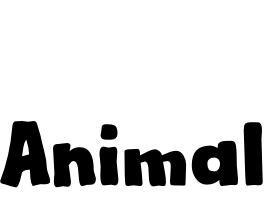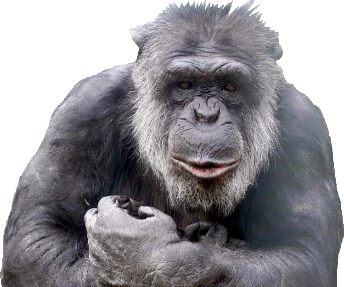 The perfect gift for animal lovers, we've got loads of animal species available to adopt.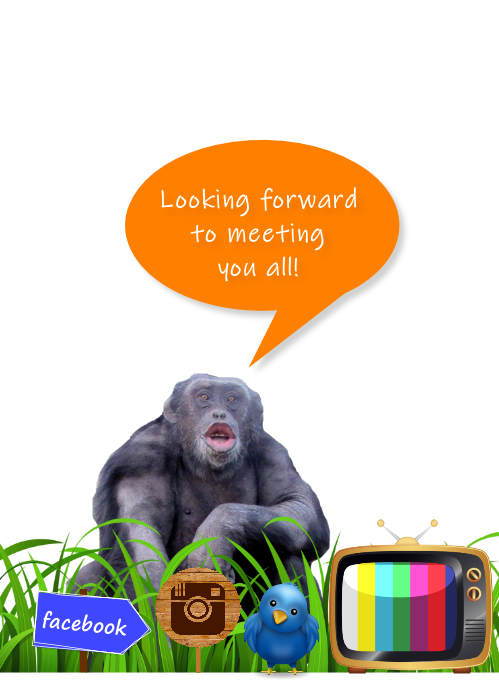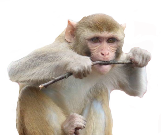 Waterfall Country Apartment situated some four minutes drive from Wales Ape & Monkey Sanctuary..
Welcome to the Waterfall Country Apartments, nestled in beautiful Welsh countryside. Home to the famous Henrhyd Falls (location for two blockbuster movies - 'Batman' The Black Knight Rises and Robin Hood Prince of Thieves).
We are uniquely located within a picturesque village of Coelbren on the edge of the Brecon Beacons National Park - An Area of Outstanding Natural Beauty..
Waterfall Country Apartments are close to many visitor attractions, outdoor activities, historic castles and museums, events and festivals, arts and crafts, shopping experiences and more.
Our four modern open plan holiday apartments are ideal for couples or families.
Dog friendly accommodation available.
All the apartments are well equipped and comfortable, provide stylish and welcoming accommodation. The perfect home to return to after a day exploring this beautiful area of Wales.
Website: www.waterfallcountryapartments.co.uk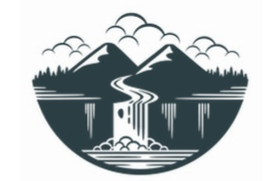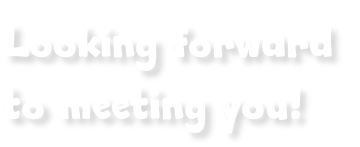 TICKET PRICES